Prop 65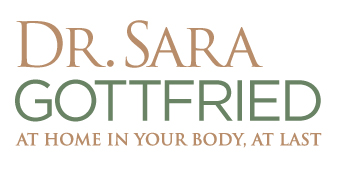 Why is There a Prop 65 Warning Label on This Product?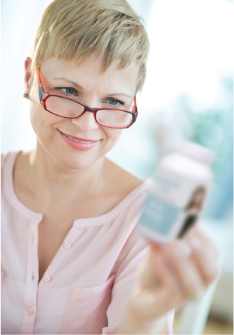 Proposition 65 is a California law that requires a warning on any products containing qualifying levels of over 800 substances, such as pesticides, heavy metals — even Vitamin A at certain levels. Some of our products contain traces of lead, which is why we put a warning label on them.
Does a Prop 65 warning mean the product is unsafe?
No. As the State of California's own Proposition 65 website states, "A Proposition 65 warning does not necessarily mean a product is in violation of any product-safety standards or requirements."
Let's look at the facts.
750 mcg Amount of lead known to cause health problems, as established by the FDA
75 mcg FDA's Recommended Safe and Tolerable Daily Lead intake for adults
25 mcg FDA's Recommended Safe and Tolerable Daily Lead intake for pregnant women
0.5 mcg Prop 65 Dietary Supplement Lead Warning (150 times smaller than what the FDS deems safe)
Lead is everywhere in our environment. It is impossible to avoid in many natural, plant-based ingredients. That's because lead is found in the soil, which means it's going to be present in virtually all plant-based foods. If everything in the grocery store were subject to Prop 65 (not just supplements), you'd see warning labels on fish, spinach, nuts, fruit juice — and so much more.
Should I be concerned?
It's always a good idea to scrutinize the food you eat. That said, many Prop 65 substances occur naturally in food, usually in trace amounts that are far below the safe standard set by the FDA. Since our bars, shakes, and supplements are made from food products, it's inevitable that they will contain trace amounts of these substances.
At Gottfried Institute, we want to comply with all state and federal regulations, including Prop 65. If you have any questions, please don't hesitate to contact us at Support@SaraGottfriedMD.com.